Description
[
]
The cap of the Blue-Capped Toadstool is a rich blue colour with white flecks.  
Species Observation: "A fungus in the Amanita genus, this mushroom displays a waxy blue cap and is covered with small,white protrusions."
WARNING: SPOILERS
Location
[
]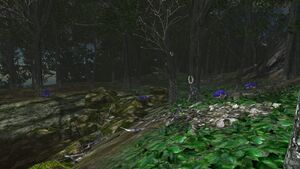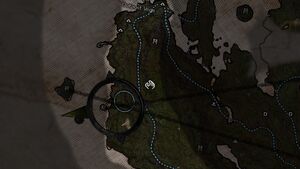 South along a trail from Outpost Vega. There is a large patch of them on a hill by the coast in the forest.

Uses
[
]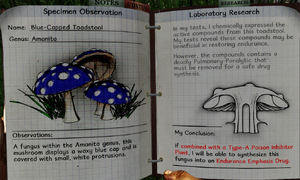 This fungus may be used in the synthesis of the endurance emphasis drug.
See also
[
]