Description
[
]
Pale pink with deeper coloured veins.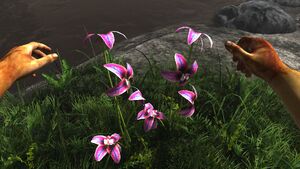 Location
[
]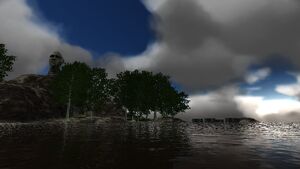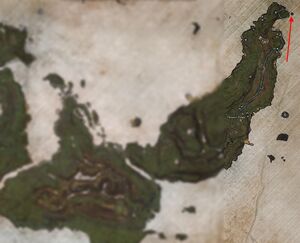 Can be found only on a tiny island in the far north east of Eden, and only at certain times of day.

Uses
[
]
Part of Agent Y, a component of the cure for the Plague. Combine with the Bio-Luminescent Algae to synthesize Agent Y.

See also
[
]