Description
[
]
This unusual cactus grows in clumps and is quite scarce.
Location
[
]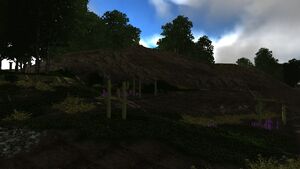 Found only in the badlands around Ruin Site C and in the open gulch south of the badlands.
Uses
[
]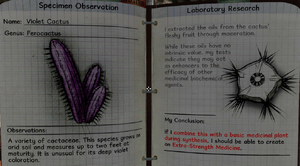 This plant has no medical value in itself, but it may be combined with a basic medicinal plant in order to synthesize an extra-strength medicine.
See also
[
]